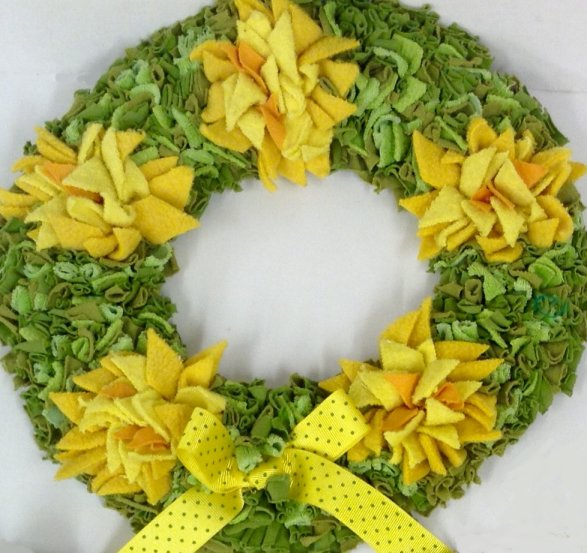 Create your own everlasting, colourful Spring Wreath, for hanging or as a table decoration. The techniques you will master are Rug Hooking, Proddy and Wool Quilling. These are traditional skills used in a contemporary style. With your new found skills you can go on to create rugs, cushions, jewellery, etc.
No prior skills are required. Minimum age: 10-years-old.
The workshop is run by Lynda Kinnard of Rebellious Rags, who is an experienced textile teacher, designer and maker.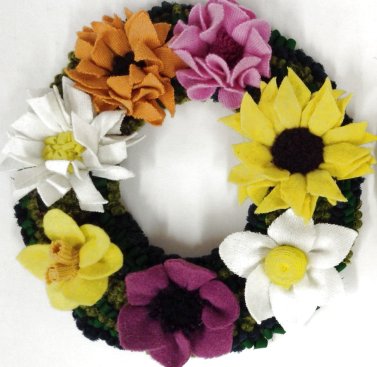 COST: The workshop is FREE. All materials are provided, and tools are available. If you want to carry on later, then tools can be purchased from Rebellious Rags.
BOOKING:
This workshop took place on 8th April, but might be back next year!