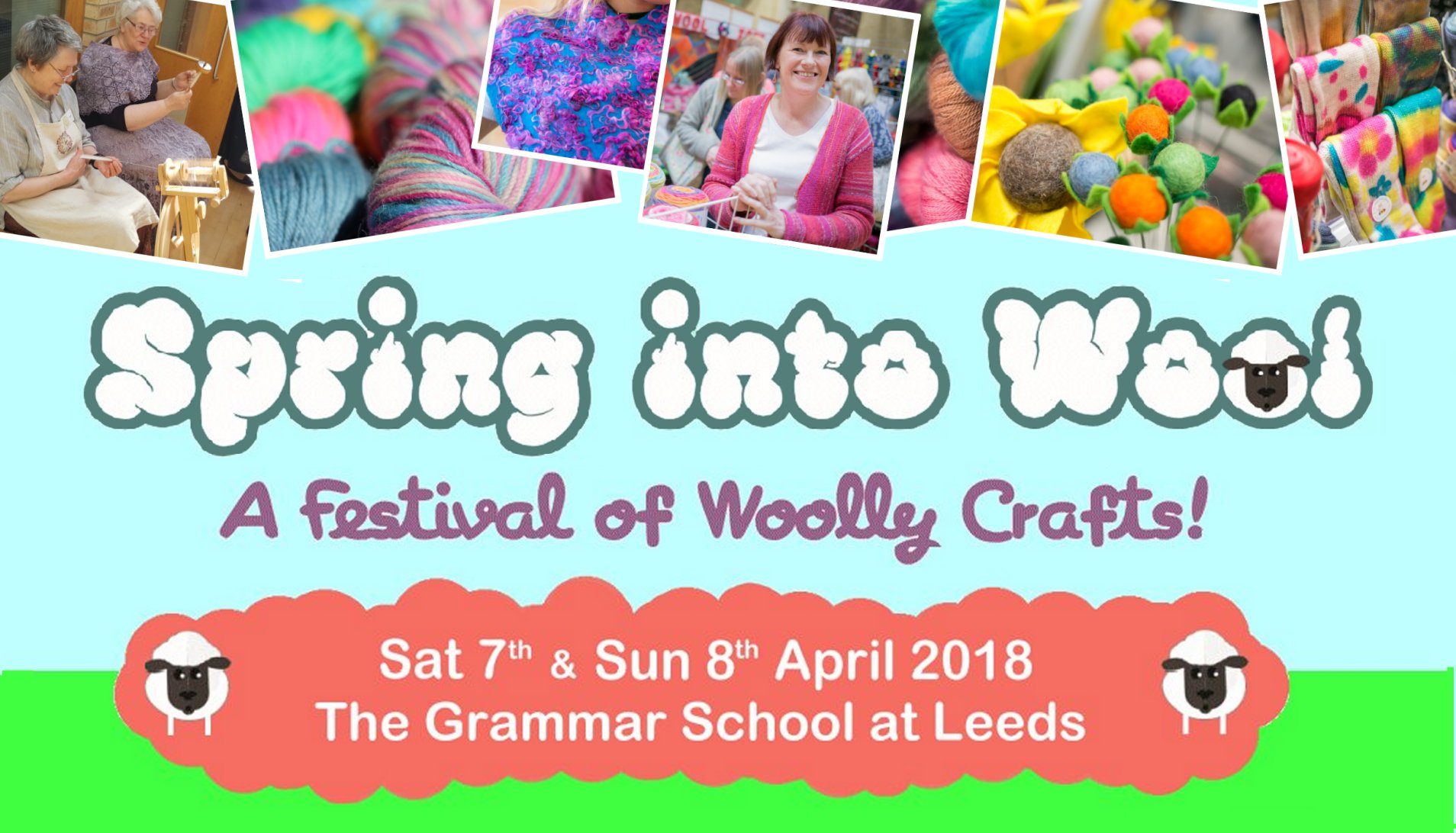 Video Review by the Bakery Bears
About a week after our show, we heard that the Bakery Bears had visited our show and made a video about it for Episode 72 of their podcasts. After watching the video (which we loved!), we contacted the Bakery Bears and asked if we could put a shortened version on our website. Happily, Kay and Dan of the Bakery Bears kindly agreed and we thank them very much for this.
To watch the full video about Spring Into Wool on Youtube, please click here. The section on Spring Into Wool begins at about 47 mins and lasts for about 25 mins.
The Bakery Bears YouTube channel is here: www.youtube.com/user/BakeryBears
The BakerBearsCottage Etsy Shop is here: www.etsy.com/shop/bakerybearscottage
| | |
| --- | --- |
| | |
| Website created by Sheep On Mars | |